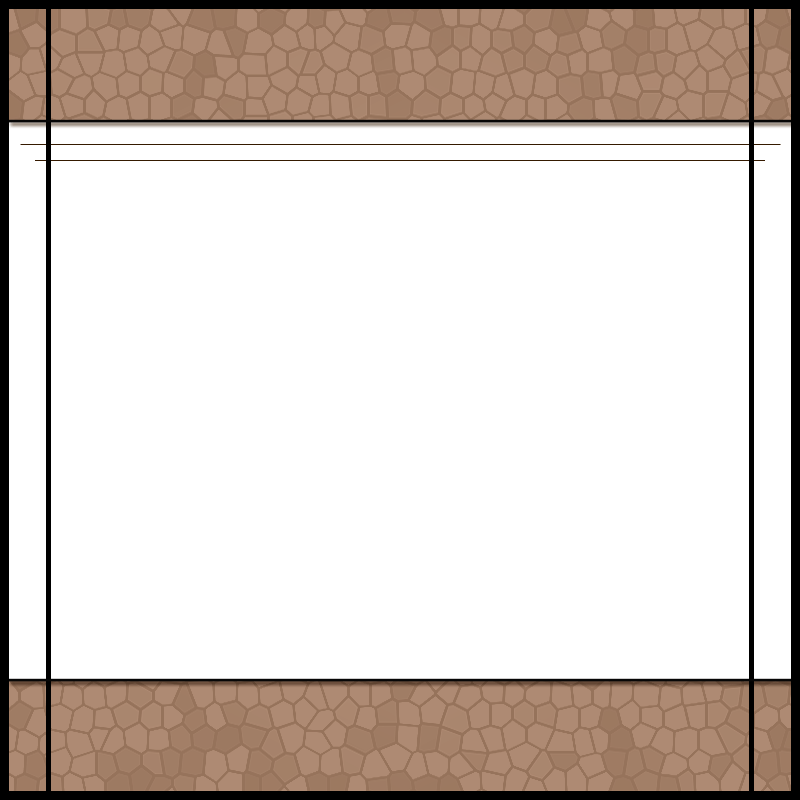 We pride ourselves on providing the most professional and reliable services in the area.  We work hard to maintain your garden according to your specifications.

One off Service,  or, we can arrange to come on a weekly or monthly basis.

Our prices vary depending on size and type of work requested.

Our services include but are not limited to:

Lawn maintenance

mowing / edging

Planting bed maintenance

weeding / shrub pruning / trimming / hedging / pruning

Irrigation

monitoring / adjusting

Fertilisation

applying fertilizers to shrubs  / ground covers / lawns

Gutter Cleaning, Rubbish Removal, Garden Clean ups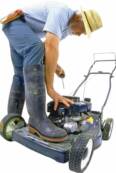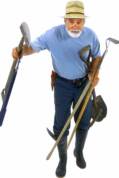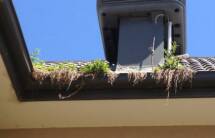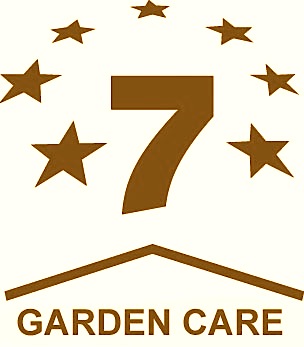 Give your Garden some Fesh Air

1300 07STAR / 1300 077827 / 0421 374 036